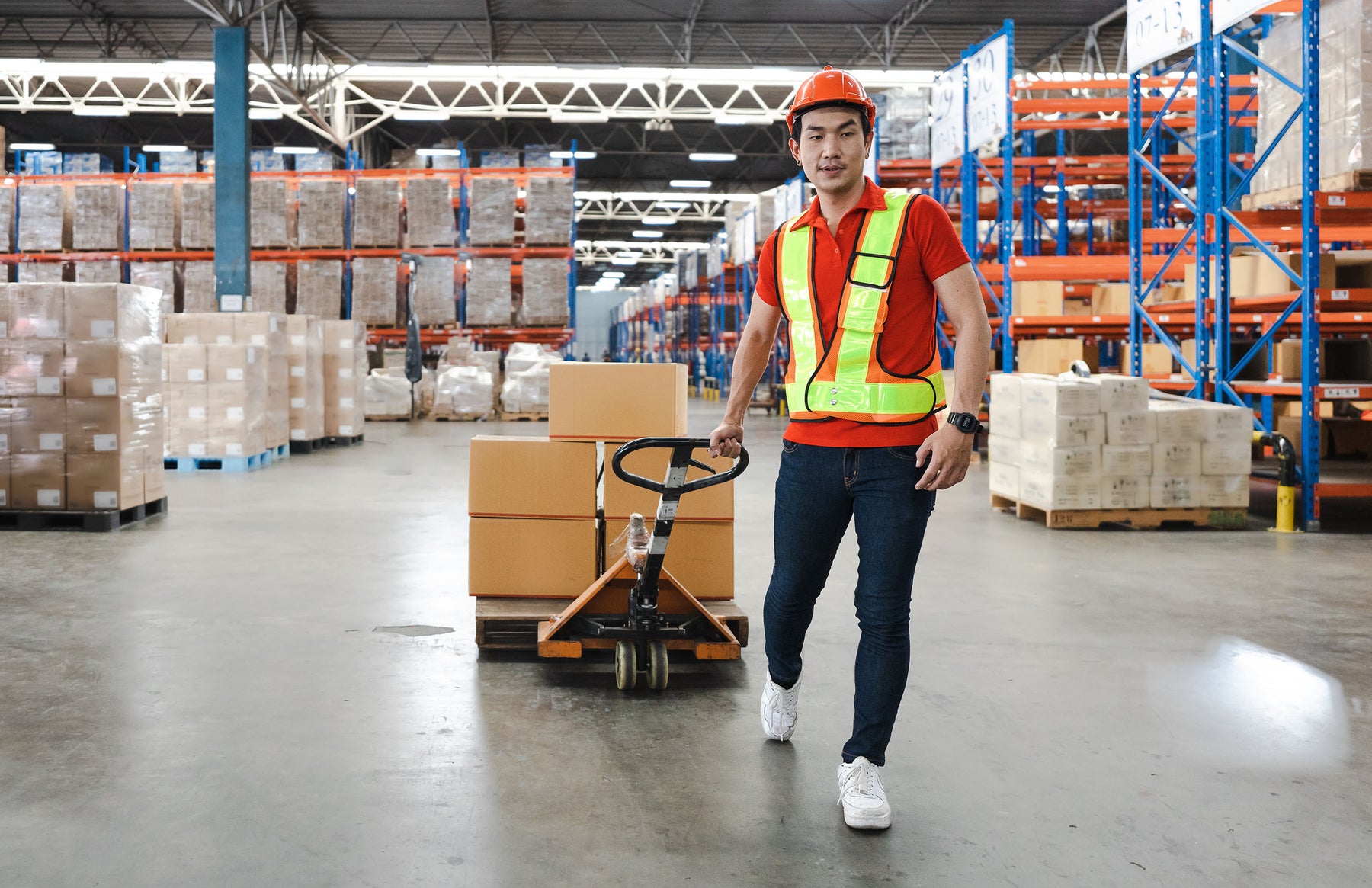 The Ultimate Guide to Pallet Jacks in Auckland
Whether you're running a large-scale warehouse or a local retail outlet in Auckland, efficient material handling is vital for smooth operations. Pallet jacks, an integral part of this workflow, have become essential tools for businesses throughout the city. This guide delves into why the pallet jack market in Auckland is booming and how to find the best options for your needs.
Why Pallet Jacks Are Pivotal in Auckland's Business Landscape
Auckland, known as the "City of Sails," is not just about picturesque landscapes and waterfronts. Its bustling commerce, ports, and thriving businesses make it a hub for goods and material movement. Here's where pallet jacks step in:
Versatility: From the docks of Waitematā Harbour to the warehouses in Penrose, pallet jacks cater to varied needs, ensuring goods are transported efficiently.
Space-Efficient: Auckland's premium commercial spaces come at a price. Pallet jacks, especially the manual types, require minimal storage space.
Safety: In the busy lanes of Auckland's commercial districts, safety is paramount. Pallet jacks reduce the risk of manual lifting injuries.
Where to Buy Pallet Jacks in Auckland
Local Dealers: Many local equipment dealerships in areas like East Tamaki or Mt Wellington offer a range of pallet jacks tailored for Auckland's specific business needs.
Online Platforms: Websites like Trade Me often list pallet jacks, both new and used, offering an avenue to compare prices and models.
Direct from Manufacturers: Several manufacturers have showrooms and sales outlets in the city, ensuring you get brand-new equipment with warranties.
Choosing the Right Pallet Jack for Auckland's Environment
Terrain: Consider where you'll be using the pallet jack. Auckland's variable weather can influence your choice, especially if you're moving goods outdoors.
Load Capacity: Given the diversity of businesses, select a pallet jack that aligns with the weight of the goods you'll be handling.
Ease of Maintenance: With Auckland's humid climate, opting for a rust-resistant and easily maintainable pallet jack is beneficial.
Local Support: Ensure the brand or model you choose has local service centers or technicians in Auckland for any repairs or servicing.
The Growing Demand for Sustainable Solutions
Auckland's commitment to sustainability is evident in various sectors. The push for eco-friendly solutions has influenced the pallet jack market as well, with many businesses opting for electric or battery-operated models. These not only reduce emissions but also offer a quieter and more efficient operation, aligning with Auckland's green initiatives.
Whether you're a startup or an established enterprise, choosing the right pallet jack tailored to Auckland's unique environment and challenges ensures that your operations run seamlessly, safely, and sustainably.